Galaxy S7 Edge
By MacRumors Staff
Galaxy S7 Edge Articles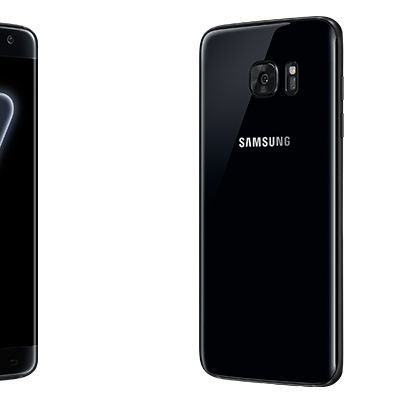 Samsung as rumored last month has announced the Galaxy S7 edge will be available in a new "Black Pearl" color in select markets starting tomorrow. The glossy finish, exclusive to 128GB versions of the smartphone, will inevitably draw comparisons to the Jet Black iPhone 7 and iPhone 7 Plus. Samsung already offered the Galaxy S7 edge and ill-fated Galaxy Note7 in a somewhat glossy Black Onyx...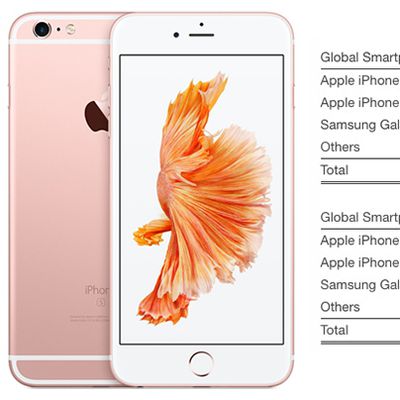 The latest data from research firm Strategy Analytics shows that Apple currently accounts for two of the three top-selling smartphone models shipped worldwide. iPhone 6s was the world's top-selling smartphone in the second quarter of 2016, based on an estimated 14.2 million shipments, while the two-year-old iPhone 6 trailed in second with an estimated 8.5 million shipments. Strategy...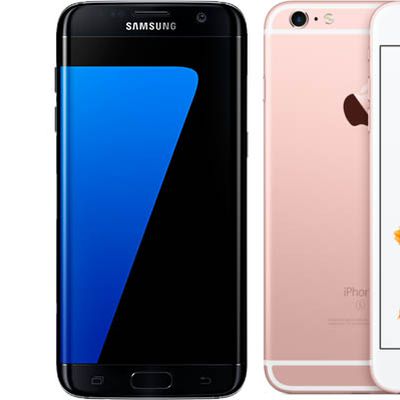 DisplayMate Technologies has declared that Samsung's new Galaxy S7 has the "best smartphone display" it has ever tested, making a strong case for Apple's rumored shift to OLED displays within the next two to three years. The in-depth display shoot-out found the Galaxy S7 display to be significantly better than the Galaxy S6, including increased brightness by up to 29 percent, improved screen ...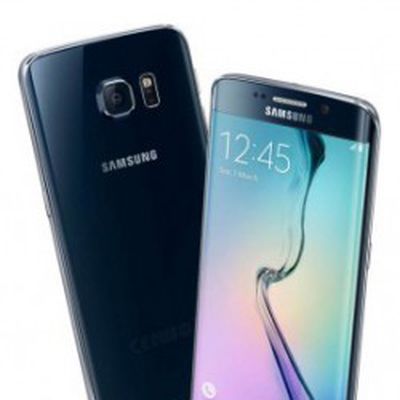 Samsung's flagship Galaxy S7 and Galaxy S7 Edge due early next year will feature a pressure-sensitive display that functions similarly to 3D Touch on iPhone 6s and iPhone 6s Plus, according to The Wall Street Journal. The next-generation Android-based smartphones will reportedly also feature high-speed USB-C ports that provide up to a full day's charge in under 30 minutes, and improved...