Apple has announced that its 28th retail store in China opens Saturday, December 12 at 2:00 p.m. local time. The store will be located in the MixC shopping mall at 136 Minzu Avenue in Nanning's Qingxiu District.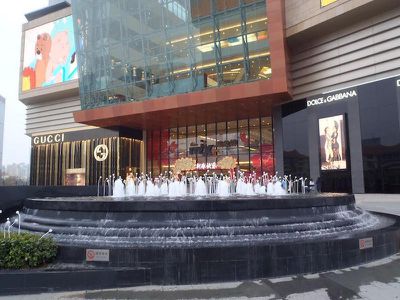 The new store will be open between 10 a.m. and 10 p.m. local time on Monday-Thursday and Sunday, with extended hours on Friday and Saturday, and offer traditional Apple Store services, including the Genius Bar, Workshops and JointVenture.
Apple has aggressively expanded its retail footprint in China under the leadership of Angela Ahrendts, having opened new stores in Beijing on November 28, Chengdu on November 21 and Dalian on October 24. Apple has also opened retail stores in Chongqing, Hangzhou, Hong Kong, Nanjing and Tianjin over the past year.