Apple Releases First Public Beta of iOS 9.1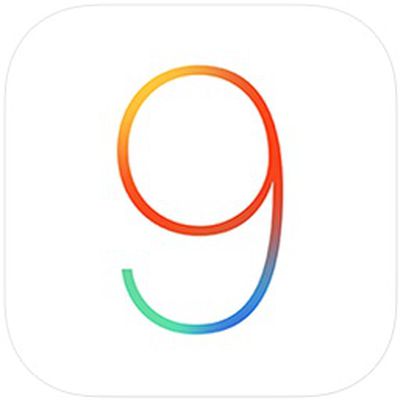 Following yesterday's big media event, Apple seeded the first beta of iOS 9.1 to developers, and now the company has made iOS 9.1 available to public beta testers. iOS 9.1 includes features for the iPad Pro, adding support for accessories like the Smart Keyboard and the Apple Pencil, both of which were designed for the larger-screened tablet.
iOS 9.1 also offers support for Unicode 8, introducing a selection of new emoji like taco, burrito, unicorn face, hot dog, popcorn, turkey, cheese wedge, and more. In the Settings app, users have found a new Siri setting that lets you give voice examples for the "Hey Siri" feature that can be activated whenever the iPhone is connected to power. With the new iPhone 6s and 6s Plus, this will be essential because "Hey Siri" activation can be used even when an iPhone is not plugged in.
Beta testers who have signed up for Apple's beta testing program appear to be receiving the iOS 9.1 beta as an over-the-air update, so it may be available to testers who were previously running iOS 9 beta 5.
People who want to be a part of Apple's beta testing program can sign up to participate through Apple's beta testing website, which gives users access to both iOS and OS X betas.
iOS 9.1 will likely be released to the public alongside the iPad Pro in November.