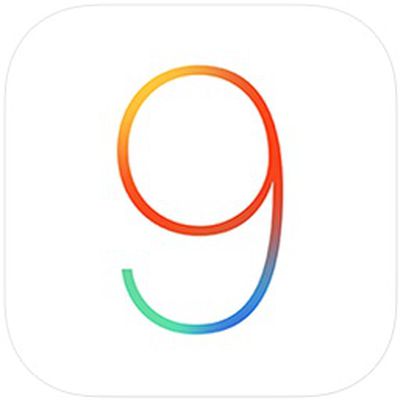 Following the conclusion of today's iPhone-centric event in San Francisco, Apple has seeded the first betas of iOS 9.1 and Apple tvOS to developers. The betas were seeded alongside the iOS 9 Golden Master and the OS X 10.11 Golden Master. All of the beta software is available for download immediately from the Apple Developer Center.
tvOS, just announced today, is the operating system that runs on the fourth-generation Apple TV. It includes a full App Store and tools that will allow developers to create apps for the Apple TV.
iOS 9.1 is an upcoming update to iOS 9 that will include new features for the iPad Pro, adding support for accessories like the Smart Keyboard and the Apple Pencil, both of which were designed for the 12.9-inch tablet.
tvOS will be available to the general public beginning in October, when the new Apple TV is released. iOS 9.1 will likely be released in November alongside the iPad Pro.
What's new in iOS 9.1:
Emoji - iOS 9.1 includes some long-awaited new emoji like the taco, unicorn, and burrito. These emoji are part of Unicode 8.
Hey Siri - In the Settings app, there's a new Siri setting that lets you give voice examples for the "Hey Siri" feature that can be activated whenever the iPhone is connected to power. With the new iPhone 6s and 6s Plus, this will be essential because "Hey Siri" activation can be used even when an iPhone is not plugged in.