AT&T Urges FCC to Drop $100 Million Fine, Says Data Throttling Doesn't Harm Customers
Last month the United States Federal Communications Commission announced that it would fine AT&T $100 million for misleading customers about its unlimited data plans and not adequately warning customers about throttling their data speeds. AT&T has since responded, arguing that data throttling doesn't harm customers, the company is being prejudged and that its First Amendment rights are being violated in a response first found by The Hill (via Ars Technica).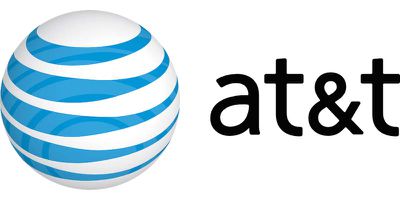 The Commission's findings that consumers and competition were harmed are devoid of factual support and wholly implausible. Its "moderate" forfeiture penalty of $100 million is plucked out of thin air, and the injunctive sanctions it proposes are beyond the Commission's authority. Both, moreover, reflect an unseemly effort to coerce settlement. And the NAL and the related press campaign confirm that the agency has already prejudged AT&T's liability, abandoning any pretext that the Commission remains an impartial arbiter of the case.
AT&T, who wants the FCC to drop the fine, claims that it has made all the required disclosures to customers, pointing out that its Unlimited Data Plan customers were more likely to renew their contracts than non-Unlimited Data Plan customers. Additionally, the telecommunications company argued the FCC would be outside of its authority in both imposing the fine and making other requests because the statute of limitations on the case has passed.
Lastly, AT&T argued that the FCC has no authority to order the company to inform its customers that it violated the Transparency Rule in not telling them about speed changes when throttling data because the statement would both be untrue and a violation of AT&T's First Amendment rights.
AT&T ceased selling Unlimited Data Plans years ago but continues to have customers grandfathered to its Unlimited Data Plans. Previously, the company throttled its Unlimited Data Plan customers once they exceeded 5 GB of LTE data, but in May the company changed its policy to only throttle customers when connected to a cell tower experiencing network congestion.