Apple in 'Advanced Talks' With Mobile Telecom Groups for Standardized 'e-SIM' Cards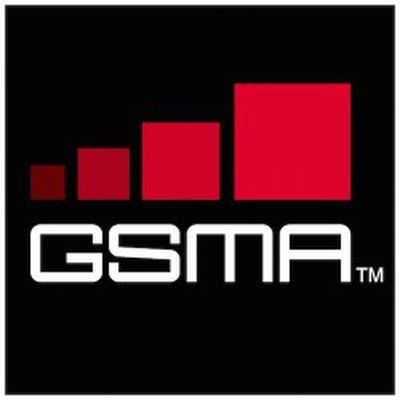 Apple and Samsung are in talks with mobile standards organization GSMA to introduce electronic SIM cards, according to Financial Times. The talks are happening around the GSMA's impending announcement of the creation of a standardized embedded SIM card for consumer devices, which would involve both Apple and Samsung if the talks go through.
Rumors of Apple creating its own SIM card line began in late 2010, when a report from Gigaom claimed the company was working with digital security firm Gemalto to create the custom built-in SIM. The iPhone 4s was even rumored to be "SIM-less," pointing once again to an electronic SIM card pre-built into the device to save space, and inaccessible to the user.
The e-SIM would essentially allow customers to avoid being locked in to a dedicated mobile carrier, letting them sign up to their network of choice and even switch instantly if they changed their minds.
With today's news, the networks expected to be on board with the new e-SIM standard include: AT&T, Deutsche Telekom, Etisalat, Hutchison Whampoa, Orange, Telefónica, and Vodafone. GSMA's chief executive, Anne Bouverot, claims all parties are "heading towards an agreement" regarding the standardized e-SIM card. But, as the Financial Times points out, thanks to the technical specifications of the e-SIM, it will be "at least a year" before any devices supporting the new card reach the market.
The GSMA said: "With the majority of operators on board, the plan is to finalise the technical architecture that will be used in the development of an end-to-end remote SIM solution for consumer devices, with delivery anticipated by 2016."

"We have got everyone back on one point, with Apple and Samsung agreeing to be part of that specification," said Ms Bouverot. "We have been working with them and others to create an industry solution for machines and will agree a solution for consumer electronics."
The deal with Apple is yet to be finalized, however, with the GSMA noting it is "continuing to work with Apple to secure their support for the initiative" and an actual agreement with Apple "is still in progress."
Last year, Apple took its first steps toward opening up carrier access on some of its devices, introducing an Apple SIM card for cellular versions of both the iPad Air 2 and iPad Mini 3, allowing users -- particularly in the United States -- to switch easily between AT&T, Sprint, and T-Mobile, taking advantage of each carrier's short-term data plans as they saw fit. EE in the UK was also included in the Apple SIM program, and just weeks ago a partnership with GigSky expanded Apple SIM service to over 90 countries.
The e-SIM standard has been under consideration for several years, but many carriers have resisted the concept over concerns it will be too easy for customers to switch. Even with Apple's physical Apple SIM card, AT&T moved to locking cards to the carrier's service. The company gave no reason why it decided to prevent the Apple SIM from functioning properly beyond "it's just simply the way we've chosen to do it." With only a handful of carriers currently on board and a 2016 launch date for the new e-SIM cards, it remains to be seen how quickly they will be able to gain momentum in the industry.