Smartflash LLC
By MacRumors Staff
Smartflash LLC Articles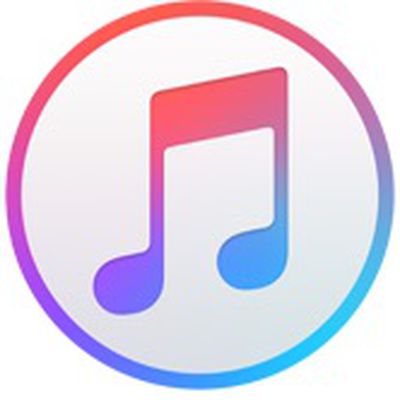 The U.S. Patent and Trademark Office on May 26 invalidated two of three patents owned by Smartflash LLC, a patent licensing firm that was awarded a $532.9 million verdict against Apple in February 2015, according to Bloomberg.A three-judge panel at the patent agency found that the two patents never should have been issued in the first place because the idea of storing and paying for data is an...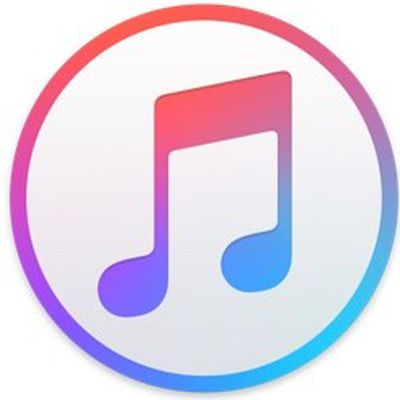 The U.S. District Court for the Eastern District of Texas on Tuesday voided $532.9 million in damages awarded to patent licensing firm Smartflash LLC in February in an iTunes-related patent lawsuit, per Reuters. The report claims federal judge Rodney Gilstrap has set a new damages trial on September 14 after ruling that "his jury instructions might have 'skewed' jurors' understanding of the...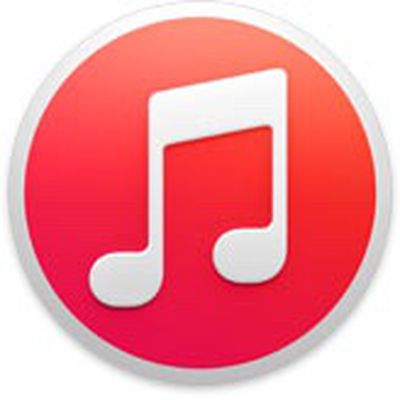 Just one day after Apple was ordered to pay a $532.9 million settlement to Smartflash LLC for infringing upon its patented technologies, the Texas-based patent licensing firm has sued the Cupertino-based company a second time over the same patents (via Reuters). The new lawsuit covers Apple products that were introduced after the original case was filed, including the iPhone 6, iPhone 6 Plus and...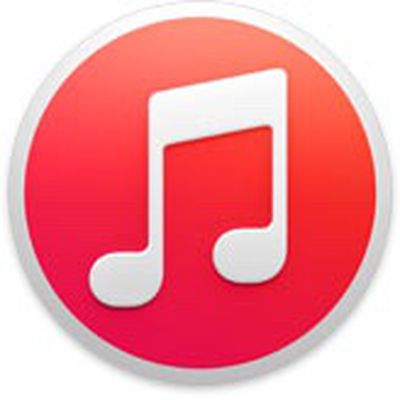 A federal jury in Tyler, Texas has ordered Apple to pay $532.9 million to patent licensing firm Smartflash LLC for using its patents without permission, reports Bloomberg. The court found certain iTunes apps to be infringing upon the Texas-based company's patents related to digital rights management, data storage and managing access through payment systems. Apple argues that Smartflash is...