FCC Questioning All Carriers On Unlimited Throttling Policies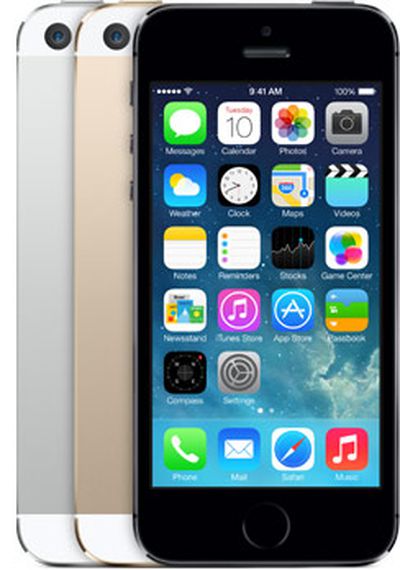 According to FCC Chairman Tom Wheeler, the United States Federal Communications Commission is now questioning all wireless carriers on their network management policies, asking how carriers choose when to throttle customers, including those with unlimited data plans.
In a report from Reuters, Wheeler said that the FCC had written to all major U.S. carriers about its concerns on throttling practices following its inquisition into Verizon's upcoming plan to throttle unlimited data customers during peak usage times.
"My concern in this instance - and it's not just with Verizon, by the way, we've written to all the carriers - is that it is moving from a technology and engineering issue to the business issues ... such as choosing between different subscribers based on your economic relationship with them."
Last week, after Verizon announced plans to slow down the data speeds of unlimited customers using heavy amounts of data, the FCC questioned the carrier about its policies, with Wheeler stating that he was "deeply troubled" by the decision.
Verizon responded, suggesting its throttling plans were both fair and legal, and likely to impact only a small subset of customers. Verizon also noted that several other carriers, like Sprint, AT&T, and T-Mobile all have unlimited data restrictions in place. According to Wheeler, pointing towards the policies of other carriers was not a sufficient response. "'All the kids do it' was never something that worked for me when I was growing up," he said.
AT&T, Sprint, and T-Mobile have long had policies in place that allow the carriers to opt to restrict the data usage of customers with grandfathered unlimited plans in an effort to encourage users to switch to pay-by-usage tiered data plans.
While the FCC did not share the letters sent to AT&T, T-Mobile, and Sprint, an FCC spokesperson said the letters were similar in nature to the original letter sent to Verizon. That letter asked the carrier to answer specific questions on its rationale for treating customers differently on plan type, the need for such throttling on efficient LTE networks, and the legality of throttling.
Verizon was the first to receive the letter because of the announcement of a new policy, according to the FCC spokesperson. Verizon will begin throttling its high-usage off-contract LTE customers accessing congested network cells beginning on October 1.