Apple's New Streaming Music Service and Revamped iTunes Radio to Debut Next Week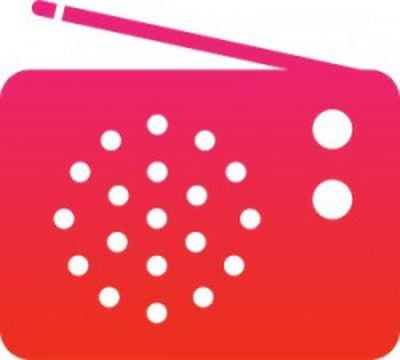 Apple's much-rumored streaming music service is set to debut at the Worldwide Developers Conference on June 8 alongside a revamped iTunes Radio, The Wall Street Journal confirmed today. Apple's Beats-based streaming music service will not include a free listening tier like Spotify, but it will include unlimited on-demand streaming for $10 per month.
Rather than offering its music catalog for free, Apple will supplement its upcoming streaming music service with free music available through iTunes Radio. As has been rumored, iTunes Radio will be gaining new channels created by and hosted by DJs. Apple has made several hires for iTunes Radio, most notably snatching DJ Zane Lowe from BBC Radio in February.
The radio push is said to be aimed primarily at users who are not located in the United States, and has been rumored earlier, Apple has plans to debut its streaming music service and iTunes Radio in multiple countries around the world. Apple is hoping that users outside the U.S. who do not have access to Pandora will use the radio service and later subscribe to Apple's streaming music service.
According to The Wall Street Journal's sources, Apple is fully prepared to cannibalize its iTunes music downloads with its new streaming service and it plans to promote it heavily to iTunes customers. For example, a customer purchasing a $10 album may be encouraged by Apple to subscribe to the music service instead.
Apple has not yet closed deals with Universal Music Group, Sony Music Entertainment, or Warner Music Group, but the negotiations are expected to be completed in the near future. Because deals are not complete, there's a possibility that the new service will not debut at WWDC, but the WSJ's sources say this is "unlikely."
Apple's Worldwide Developers Conference kicks off next week, with a keynote event taking place on Monday, June 8. Along with its new streaming music service and updated iTunes Radio, Apple is also rumored to be debuting a new Apple TV set-top box, a streaming television service, and updates to HomeKit and Apple Pay. iOS 9 and OS X 10.11 will also be announced.