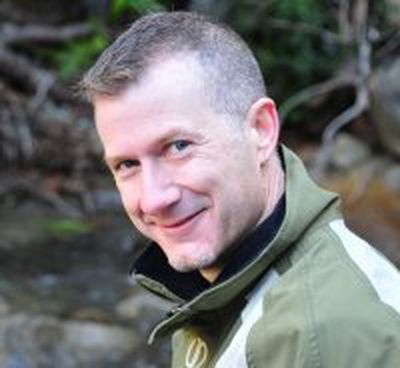 Apple's former Chief Architect of Video Applications Randy Ubillos announced on Twitter today that he is retiring after working for 20 years at the Cupertino-based company on professional video and photo software. Ubillos is best known as the creator of the first three versions of Adobe Premiere and KeyGrip, which was sold to Apple and released as Final Cut Pro.
After an amazing 20 years working on Apple products, today is my last day. I look forward to retirement and the adventures ahead. :-) — Randy Ubillos (@ubillos) April 23, 2015
While not a household name like some other Apple employees, Ubillos is well known among those who have used Final Cut Pro or other professional video software. In June 2010, he made a brief appearance on stage during WWDC to demo the
latest version of iMovie
for iPhone 4 and returned on stage in October 2010 during Apple's "Back to the Mac" event for another demo.