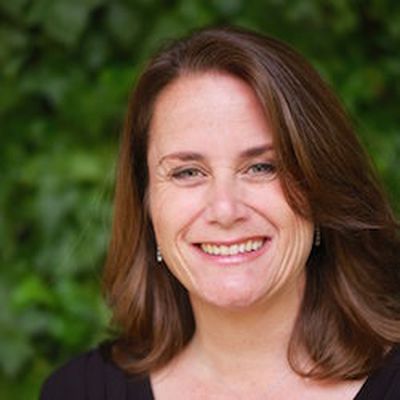 Longtime Apple public relations executive Natalie Kerris is retiring after 14 years with the company, she announced on Twitter. Kerris had worked closely with Jobs and oversaw the launch of the iPod, iPhone, iPad, MacBook Air, Apple Pay and the Apple Watch.
According to Re/code, she had initially sought to succeed longtime Apple PR head Katie Cotton after Cotton decided to retire last year. However, fellow Apple PR veteran Steve Dowling was given the job on an interim basis before being promoted to the role on a permanent basis last week.
In a statement to Jim Dalrymple at
The Loop
, Kerris
said
that the decision to retire and "enjoy life" came after spending two weeks with her family in Italy.