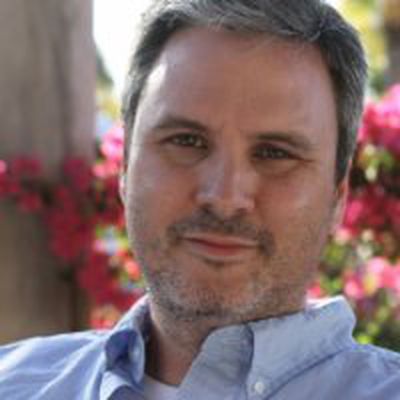 Longtime Apple public relations veteran Steve Dowling has stepped into the role of interim head of public relations, reports Re/code. Dowling was offered the position by Tim Cook last week, after Apple spent six months searching for a replacement for Katie Cotton.
Following Cotton's departure from the company, Apple was said to be looking for a "friendlier, more approachable face" to take over. While Apple was said to have considered outside candidates like former White House press secretary Jay Carney, rumors in June suggested the position could go to either Steve Dowling or Nat Kerris, another veteran PR employee.
According to Re/code, Dowling's position is temporary, and Apple has plans to continue to look for other possible high-profile external candidates.
Dowling's appointment has been framed to employees as an interim one and I'm told Apple will continue to evaluate worthy outside candidates if one should pop up. That said, the fact that Cook has officially put Dowling at the top of Apple's PR organization suggests he could remain there. Given that, what will Nat Kerris -- who has headed up Apple product PR for years, recently overseeing the company's massive Watch and iPhone 6 event -- do now? Reached for comment, Apple confirmed Dowling's new role, but declined to confirm his title or provide comment.
Dowling has worked for Apple for eleven years and before taking over Cotton's former role, he served as the senior director of corporate public relations at the company. Before that he worked at CNBC's Washington Bureau for eight years.
The search for a "friendlier" PR chief to replace Cotton follows Apple's efforts to be more open under Tim Cook's leadership. The company has thus far loosened non-disclosure restrictions on developers, made WWDC session materials available to the public, and invited a range of new publications to its iPhone 6 event, including sites that had previously been shunned.