Apple Confirms Many Apple Watch Pre-Orders Will Arrive Sooner Than Expected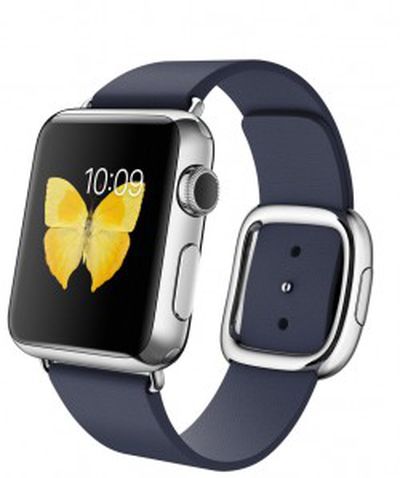 Earlier today, a number of Apple Watch pre-orders with delivery estimates of 4-6 weeks or later started changing from "Processing Items" to "Preparing for Shipment" on the Apple Online Store. Apple also began charging some credit and debit cards of customers with orders showing extended shipping times.
Apple has since confirmed to John Paczkowski at BuzzFeed that many customers will receive their Apple Watch pre-orders sooner than expected. The company says it is working hard to fulfill orders as quickly as possible based on the order in which they were received, and does note that some customers are still in for a long wait.
"We're happy to be updating many customers today with the news that their Apple Watch will arrive sooner than expected," an Apple spokeswoman told BuzzFeed News. "Our team is working to fill orders as quickly as possible based on the available supply and the order in which they were received. We know many customers are still facing long lead times and we appreciate their patience."
Apple Watch pre-order deliveries will begin on April 24 as scheduled, although exactly how many customers will receive theirs on day one remains to be seen. Ahead of the launch, customers in the United States have started receiving UPS shipment notifications confirming their upcoming Apple Watch delivery. Pre-orders became available on April 10 at 12:01 AM Pacific and sold out in less than six hours, with a combination of strong demand and limited supply quickly pushing back shipping estimates.
MacRumors reported earlier this month that Apple Watch pre-orders could arrive sooner than expected, based on an email exchange with an executive relations spokesperson that said extended shipping times were set deliberately to avoid disappointment.