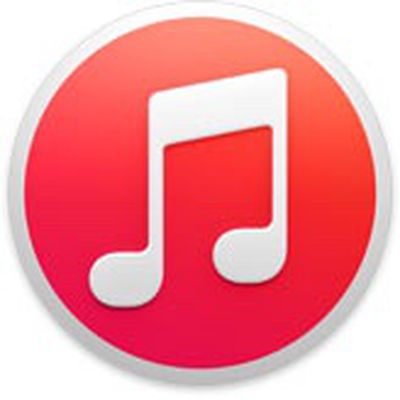 As rumors gear up surrounding the revamped Apple iTunes/Beats music service, a new report claims that the company will opt out of offering a free advertising-supported base tier for its upcoming streaming service (via Re/code).
The company will allow customers an initial trial period of some kind, but following that users will have to pay to continue listening to music, the cost of which most recent rumors agree will be around $7.99.
With the slow decline of digital downloads and the steady rise of streaming services, sources close to Apple media head Eddy Cue and Beats Music founder Jimmy Iovine state that the two agree the music industry, and streaming specifically, "needs to get behind a paywall."

Apple executives have been telling the music industry it can help them roll back the tide of free digital music by relaunching its own subscription streaming service this year. Unlike Spotify and YouTube, Apple's service won't offer a free "tier" of music interspersed with ads — after an initial trial period, you'll need to pay to play.

Now Apple is negotiating with the music labels for licenses for a revamped version of Beats. Sources say Apple would like to make a splash by getting high-profile artists to distribute their music with Apple before it makes its way to other services.
If made official by Apple, the move would be a direct contrast to a service like Spotify, which allows its 60 million worldwide users (15 million of which are paid subscribers) to listen to anything they want for free, with ads interspersed within the music.
Jonathan Prince, head of communications and public policy for Spotify, said that the company's research found that 12 percent of iTunes users have migrated to Spotify, with 40 percent of that group paying for the premium Spotify service. Prince uses this statistic to claim that, despite the service's immense popularity, they aren't single-highhandedly the culprit behind the declining digital download sales of recent years.
Despite these new reports, similar sources say that the company plans to keep the iTunes Radio service intact, claiming web-based radio won't directly impede music sales. The most recent news regarding the long-rumored Apple music service suggests an official unveiling by the company at WWDC this year, with Apple tweaking aspects of the current state of iTunes all the way up to the launch of the revamped service.