14 Major U.S. Hospitals Now Using HealthKit as Apple Adds Health Industry Advisors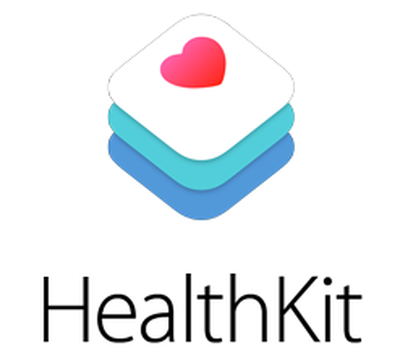 Fourteen major U.S. hospitals have rolled out their own trials of Apple's HealthKit tool, with the pilot program earning praise among doctors for its ease of use and advanced tracking of various health metrics, reports Reuters.
According to the news agency, eight hospitals trying out HealthKit are on the U.S. News & World Report's Honor Roll which ranks the best hospitals, with the program seeing more of a positive reaction versus health tracking programs by Google and Samsung.
Ochsner Medical Center in New Orleans has been working with Apple and Epic Systems, Ochsner's medical records vendor, to roll out a pilot program for high-risk patients. The team is already tracking several hundred patients who are struggling to control their blood pressure. The devices measure blood pressure and other statistics and send it to Apple phones and tablets.

"If we had more data, like daily weights, we could give the patient a call before they need to be hospitalized," said Chief Clinical Transformation Officer Dr. Richard Milani.
Apple said that over 600 developers are integrating HealthKit into their health and fitness apps. The company has also hired Rana and John Halamaka, who act as two informal industry advisors that focus on health data privacy and industry introduction. Last September, it was reported that Duke University and Stanford University Hospital had begun trials with HealthKit, with representatives from both hospitals speaking highly about the program's convenience for patients and doctors.
Apple introduced HealthKit alongside the new Health app in iOS 8 as a part of a new initiative into health and fitness tracking. HealthKit taps into data from the iPhone's various sensors along with compatible accessories to provide a more comprehensive picture of a user's health. The upcoming Apple Watch will also contain a number of sensors and health tracking features that seamlessly integrate with the Health app.