Duke and Stanford Begin Patient Trials With Apple's HealthKit Service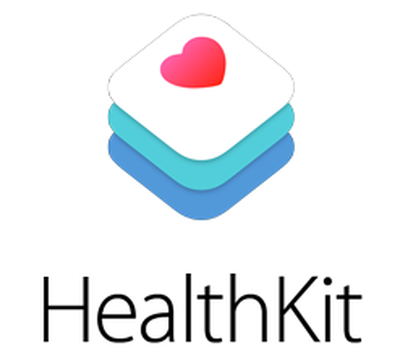 Duke University, Stanford University Hospital, and medical device manufacturers are working with Apple on patient trials involving Apple's new HealthKit API, reports Reuters. Apple mentioned the trials in its recent September press event, but did not provide any details on the health parameters or patient groups being studied.
Speaking to Reuters, Duke University's Ricky Bloomfield, internal medicine pediatrician and director of mobile strategy, confirmed the research institution will use HealthKit to track vital health parameters such as blood pressure and weight for patients with cancer or heart disease. iOS 8's HealthKit API will gather this health-related information from a variety of sources and compile it so patients and doctors can easily view this information in one place.
"This could eliminate the hassle of getting data from patients, who want to give it to us," said Bloomfield, "HealthKit removes some of the error from patients' manually entering their data."
Stanford Children's Chief Medical Information Officer Christopher Longhurst confirmed that the research hospital will be monitoring Type 1 diabetes patients, who will be sent home with an iPod touch and instructed to enter blood sugar levels in between doctor visits. Two patients already are enrolled in the trial.
Besides doctors, medical device makers are interested in HealthKit, taking advantage of HealthKit's ability to gather medical information from a device and share it with an iOS app. Apple already announced it has electronic health record software vendor Epic Systems as a HealthKit partner. Many other manufacturers, such as glucose monitor company Dexcom, are interested in HealthKit and are in talks with Apple and the FDA about adopting the technology.
Apple has made clear it views HealthKit as an important aspect of iOS 8 and upcoming devices such as the Apple Watch, in line with the company's emphasis on enriching the lives of users through innovation in technology. That vision, however, will take some time to develop as Apple continue its own work and relies on partners to help support the effort going forward.