AOL Reportedly Shutting Down TUAW Next Week in Larger Restructuring Move [Updated]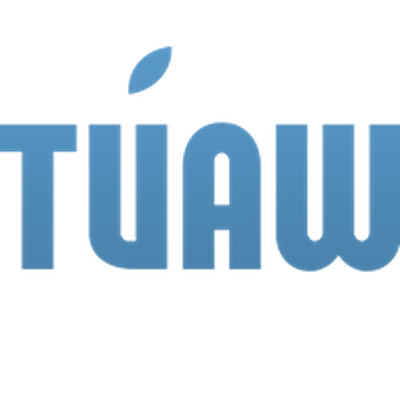 AOL will soon be shutting down The Unofficial Apple Weblog, a long-running Apple blog better known as TUAW, according to The Verge. TUAW will reportedly close next Monday, February 2, just a few months after celebrating its tenth anniversary. The website currently has 11 staff on its editorial team.
TUAW has been providing Apple news, reviews, how-tos and other content about the Cupertino-based company since December 2004. AOL gained ownership of the website through its acquisition of Weblogs Inc. in 2005. The company has three other flagship media properties in The Huffington Post, TechCrunch and Engadget.
The expected closure is part of larger restructuring plans at AOL that will also see long-running gaming website Joystiq shut down. TechCrunch reports that AOL will be laying off about 150 people, mainly in sales, and merging TUAW's Apple-related content and Joystiq into larger technology website Engadget. The majority of the layoffs will be the result of AOL shifting to more programmatic advertising.
AOL's restructuring plans are largely unsurprising given CEO Tim Armstrong's comments during the company's fourth quarter earnings call in November:
"As we look out to 2015, our strategy and decisions will be driven by the following organizing principles," said Armstrong. "Number one, we'll focus our capital allocation resource management and management time against scaled assets and platforms. Two, we will organize our asset portfolio around scaled value and scaled growth assets. Three, we'll simplify everything that can be simplified."
The impending closure of TUAW arrives not long after media company IDG announced in September that it was discontinuing the print edition of Macworld Magazine and focusing on its web-based publication. MacUser also stopped producing its computer magazine in the United Kingdom earlier this month after thirty years of operations.
Update (Jan 31): TUAW has confirmed that it will cease operations on Tues., Feb. 3.