TUAW Articles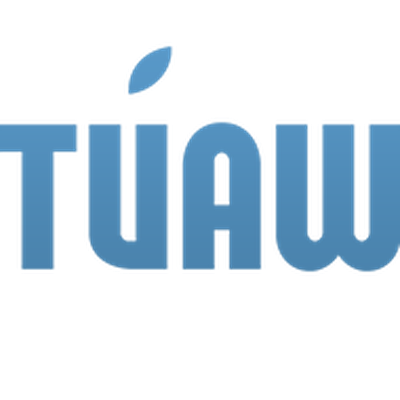 AOL will soon be shutting down The Unofficial Apple Weblog, a long-running Apple blog better known as TUAW, according to The Verge. TUAW will reportedly close next Monday, February 2, just a few months after celebrating its tenth anniversary. The website currently has 11 staff on its editorial team. TUAW has been providing Apple news, reviews, how-tos and other content about the...
Last week, Pioneer announced that it became the first company to offer support for Apple's CarPlay vehicle integration feature in five of its 2014 NEX in-dash multimedia receivers through a firmware update. Now, Josh Carr of technology repair firm Fix Denver (via TUAW) has put together a four-part video walkthrough of downloading, installing and using CarPlay on Pioneer's $700 AVH-4000NEX...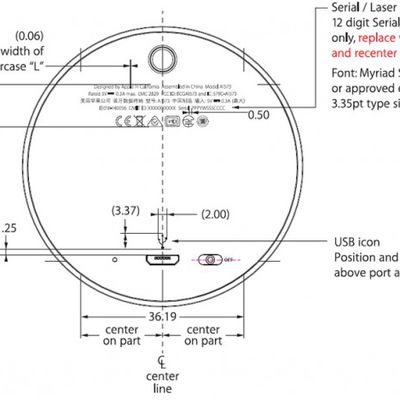 FCC filings discovered by electronics company Securifi (via TUAW) have revealed Apple's plans for first-party iBeacon hardware to go along with the microlocation technology found in iOS. The transmitter is registered as the "Apple iBeacon" and carries a model number of A1573, which is in line with the company's other products. According to the documents filed by Apple, the iBeacon was tested ...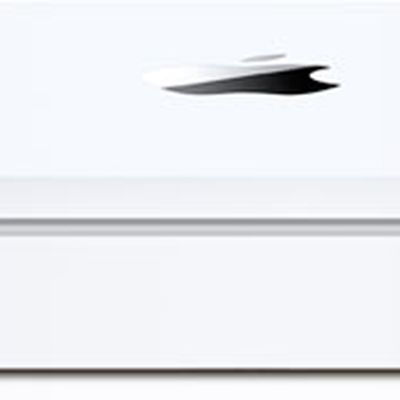 We've received several reports today indicating that Apple's retail stores are quickly running out of stock of the various AirPort and Time Capsule wireless networking products, hinting that a full refresh for the line could take place as part of the company's Worldwide Developers Conference (WWDC) keynote next Monday. One source has indicated that his local Apple retail store has completely ...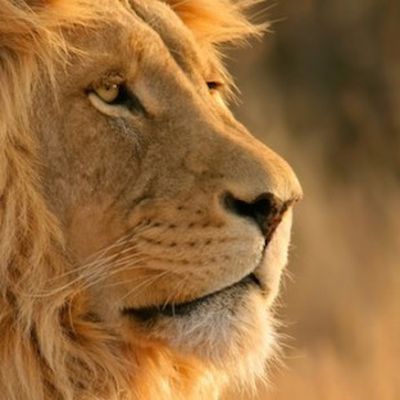 TUAW reports that Mac OS X Lion has been released for "internal testing" last week at Apple. It's not clear what that really means, but TUAW believes that means that Lion is nearly ready for release.This suggests the new OS might possibly ship as early as WWDC with an "available today" mention at the keynote -- or it might not. But Lion is looking to be one step closer to availability for...