AOL Articles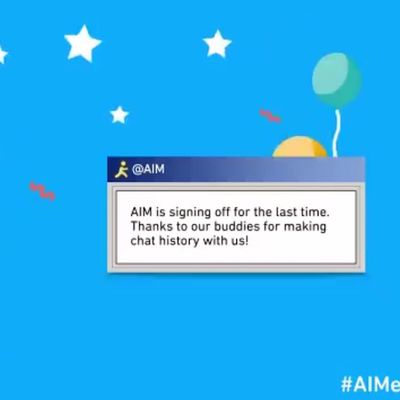 Twenty years after launching as a download for Microsoft Windows computers in 1997, AOL Instant Messenger will be officially discontinued from December 15, 2017. AOL parent company Oath announced the end of AIM in a blog post earlier this morning, celebrating with a nostalgic recollection of how big the messaging platform was in the late 1990s and early 2000s. All good things come to an ...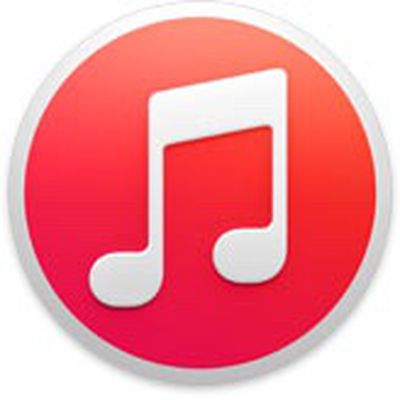 Apple has added a support document to its website stating that customers who use an AOL username to sign into the iTunes Store, App Store or iBooks Store will be unable to continue doing so starting March 31 (via 9to5Mac). Apple customers must convert their AOL username to an Apple ID account in order to maintain access to the storefronts following the deadline."Starting March 31, 2015, AOL will...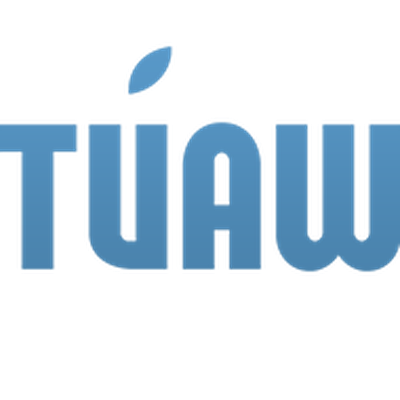 AOL will soon be shutting down The Unofficial Apple Weblog, a long-running Apple blog better known as TUAW, according to The Verge. TUAW will reportedly close next Monday, February 2, just a few months after celebrating its tenth anniversary. The website currently has 11 staff on its editorial team. TUAW has been providing Apple news, reviews, how-tos and other content about the...