Beats Music to Be Bundled Into iOS Early Next Year, Will Remain Paid Subscription Service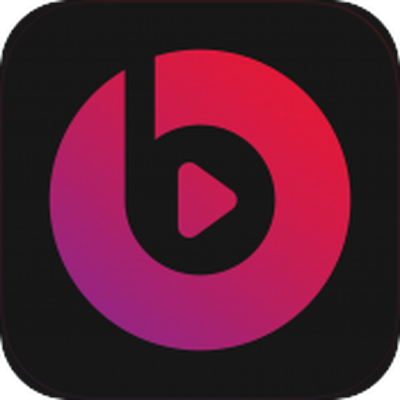 As part of Apple's revamp of its recently acquired Beats Music streaming service, the company plans to bundle Beats directly into iOS, reports Financial Times.

Apple will bundle the subscription music service it acquired from Beats into its iOS operating system early next year, instantly making it available on hundreds of millions of iPhones and iPads – and ramping up pressure on Spotify, the market leader in music streaming.
The inclusion of the paid-for Beats service in an iOS software update could happen as early as March, according to people familiar with the situation.
The report notes that Beats will continue to be a paid service and will likely be rebranded under the iTunes umbrella. The move could come alongside the launch of the Apple Watch, with users able to push Beats music from their iPhones to the wearable device.
While Apple has praised the Beats Music model, highlighting the curation aspect of the service as a major reason for acquiring the company, Beats has struggled to gain subscribers. Estimates put Beats' subscriber base at just 110,000, dwarfed by several other services such as Spotify that offer both free and paid options. Apple's acquisition of Beats has been seen as major avenue to boost interest in the service, but so far cross-promotion has been fairly limited. A revamp of Beats under the iTunes banner and including access directly in iOS may, however, substantially improve customer interest.
Still, Apple has struggled with streaming music in its first foray with the ad-supported iTunes Radio. The service is still available only in the United States and Australia despite rumors of a significant international expansion for early 2014, and the service has reportedly underperformed Apple's goals of driving listeners to purchase tracks from the iTunes Store. But with a three-pronged strategy of traditional iTunes Store purchases, ad-supported iTunes Radio streaming and a subscription Beats service all integrated on iOS, Apple may finally be in a position to satisfy many music listeners.