MCX CEO Touts Loyalty Perks of CurrentC, Says There Are 'Consequences' for Breaking Exclusivity Terms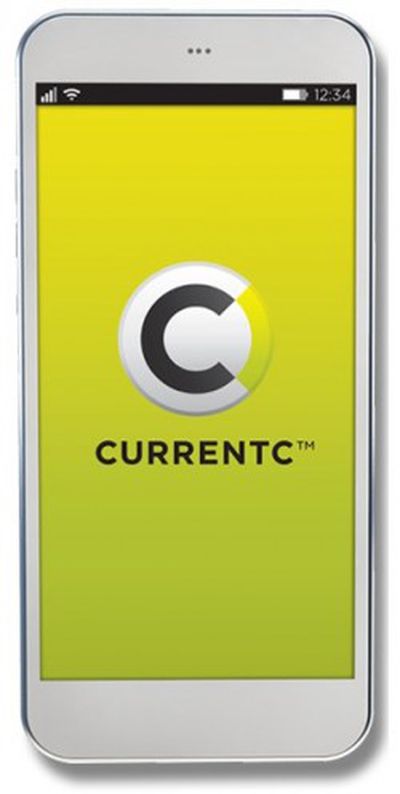 Apple Pay competitor Merchant Customer Exchange or MCX, which is a group of retailers working on a QR-code based payment system called "CurrentC," has been in the spotlight in recent weeks after two prominent MCX members, Rite Aid and CVS, opted to remove Apple Pay support from their retail stores.
After a glut of negative press and a hacking incident, MCX executives have been scrambling to defend CurrentC, hosting a press conference and doing several interviews.
The latest information on MCX and CurrentC comes courtesy of The Verge, in an interview conducted with MCX CEO Dekkers Davidson.
According to Davidson, when it comes to security, CurrentC uses the same tokenization system Apple Pay is based on, replacing card numbers with random numbers. He also says that if customers want to be "totally anonymous" to retailers, "they'll get that."
We think Apple Pay, which has also embraced the concept of low value tokens as we did three years ago, we're probably in simpatico on that one. I pull out my phone, I hold up my phone with a QR code that says "I am a customer at lane 6", and now we're each sent a token and a message to the cloud that says "I am the seller" and "I am the buyer and I want to pay for this transaction with the payment instrument that I've selected in my phone." There's no piece of paper to sign, there's no print out, there's no signature to hand back. There are never credentials in my device at the point of sale, it all occurs in a secure server. So like with Apple, if anyone were to intercept the low value tokens there's nothing they could do with that.
One of the major draws of CurrentC that MCX executives have highlighted time and time again is its ability to incorporate loyalty cards and discounts, suggesting consumers want more than just a payment method. Davidson pointed out that the average American household is signed up for 18 loyalty programs but only uses a handful, with CurrentC making it "rewarding" and "hassle free" for customers to take advantage of loyalty programs. The CurrentC app offers automatic credits, points, and coupons, which are redeemed with each transaction.
This puts all the power in the hand of the consumer to make it simple, to make it rewarding and to make it hassle free. So for us, it's a lot more than about payments. Paying by mobile is a flat value proposition, it'll be cool for a while, but we hear from our merchants and they hear from their consumers that they want something that brings it all together, that's what we're doing.
On the subject of QR codes, Davidson says that CurrentC is "quite forgiving." Customers will not need to hold their phones "at a certain angle with certain light," and it's "designed to read a QR code pretty quickly." Davidson pointed towards Starbucks as a QR code success story, and said Starbucks is an "inspiration."
Davidson also commented on MCX's exclusivity agreements that have prompted stores like CVS and Rite Aid to stop accepting Apple Pay, while MCX member Meijer has continued to offer Apple's payment solution. "They have to make the decision that's best for their business," he said, but he went on to say that defying MCX's exclusivity agreements does have "consequences." Merchants who do not keep agreements will not see MCX "put a lot of energy in helping get [them] launched in the near term."
Davidson's full interview, which also includes details on why he thinks customers will use CurrentC, more of his thoughts on QR codes, and more information on the recent hacking attempt that saw customer email addresses compromised can be found over at The Verge.