Apple CEO Tim Cook: iPhone 6 and 6 Plus Demand 'Far Outstripping' Supply
Apple CEO Tim Cook commented on the balance between supply and demand for the iPhone 6 and iPhone 6 Plus during
today's earnings call
, stating that demand is far outstripping supply despite a satisfactory production ramp-up. Cook noted that available data makes it unclear as to when supply will catch up with demand, and that the company was "not close" to having a balance between supply and demand at the end of Q4 2014.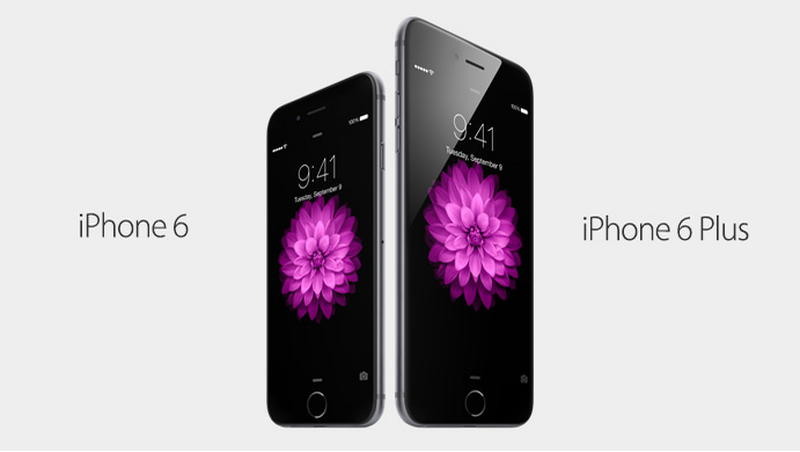 Supplies for the iPhone 6 and iPhone 6 Plus have remained tight since the launch of both devices last month, as new iPhone 6 orders still show a shipping estimate of
7-10 business days
while the iPhone 6 Plus is still showing a shipping delay of
3-4 weeks
. It is worth noting that the iPhone 6 has been mostly available at Apple's own stores and other retail locations, while the iPhone 6 Plus has a constrained supply in-store.
According to a
report
by
The Wall Street Journal
, Apple delayed plans to mass produce the larger 12.9-inch iPad in order to shift its resources towards the iPhone 6 Plus as it has remained unsatisfied with the production output from its suppliers for its larger iPhone. A report from earlier this month also stated that the company is
shifting
its production balance towards the iPhone 6 Plus which may gradually improve its supplies of the larger phone.