Apple iOS 8.0.1 Issues Linked to Maps Debacle, Same Manager Oversaw Both Projects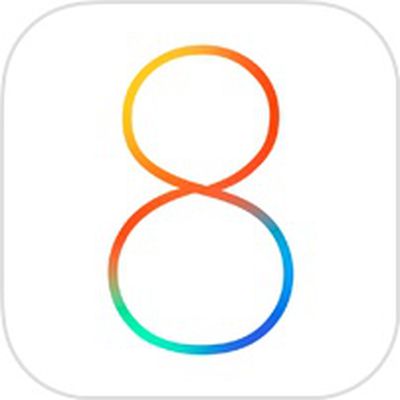 Apple's recent iOS 8.0.1 issue, which saw the update disable the cellular connection and Touch ID functionality on numerous iPhone 6 and 6 Plus devices, may have links to Apple's 2012 Maps debacle, reports Bloomberg.
According to "people familiar with Apple's management structure," the same mid-level manager was in charge of overseeing quality assurance for both projects, having been moved to the iOS team after being removed from the Maps team.
[The manager] was removed from the maps team after the software gave users unreliable directions and mislabeled landmarks, though he remained in charge of testing for iOS, said one person, who asked not to be identified since the information isn't public.
The employee in question, who has worked at Apple since 2000, is in charge of a team of more than "100 people around the world" responsible for testing the software before it reaches consumers, says Bloomberg.
According to the Bloomberg report, engineers who test the new software often are unable to get the latest iPhones until they are available to customers, "resulting in updates that may not have gone through tests that are are rigorous as those for the latest handsets," and internal issues can also impact Apple's testing, which may explain how such a significant bug got through the testing process.
Internal turf battles also can impact quality testing, according to a former senior manager. Teams responsible for testing cellular and Wi-Fi connectivity will sometimes sign off on a product release, then [the manager's] team will discover later that it's not compatible with another feature, the person said.
Released yesterday, iOS 8.0.1 contained a critical bug that caused the cellular service and Touch ID on iPhone 6 and 6 Plus devices to malfunction. Though the update was pulled after approximately an hour and fifteen minutes after it was first released, numerous iPhone users were able to download the software, which effectively disabled their phones.
Apple announced that it was investigating the situation in the afternoon, and yesterday evening, the company released a support document saying iOS 8.0.2 was in the works and directing users to fix the problem via an iTunes restore to iOS 8.
Apple has seen several issues with iOS 8 in recent weeks, including a major bug with HealthKit that caused the company to pull all HealthKit-enabled apps from the App Store ahead of the public release of iOS 8. Apple promised a quick fix, and iOS 8.0.1 was supposed to repair the issue and allow apps that use HealthKit back into the App Store.
Apple has just released iOS 8.0.2 to fix the bugs that were introduced with iOS 8.0.1.
Update: This post has been updated to remove the individual's name.