Apple Confirms HealthKit Bug, Promises Fix by End of September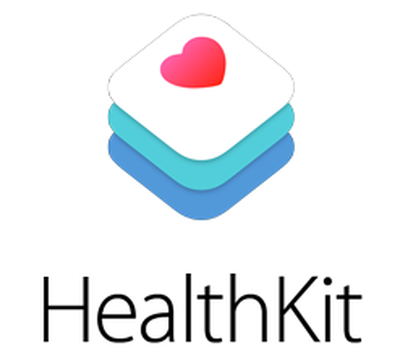 Just before the public launch of iOS 8 earlier today, we noted that Apple had begun pulling HealthKit-related apps from the App Store, apparently due to a last-minute issue that cropped up in the new operating system. The issue has put a significant dent in the usefulness of the Health app that was to be a key feature of iOS 8, while also subjecting a number of third-party developers to uncertainty about the fate of their apps.
While details on the issue are still unknown, Apple has confirmed to Tim Bradshaw of Financial Times that it has discovered a "bug" in HealthKit that will require a software update to fix. Unfortunately, Apple is not necessarily promising an immediate turnaround on the fix, saying only that the company is aiming to "have HealthKit apps available by the end of the month".
iOS 8 is available now to owners of recent-generation iOS devices, and will be included on the iPhone 6 and 6 Plus when they officially launch on Friday. Aside from Health, iOS 8 includes a number of other features such as a new QuickType keyboard with word suggestions, support for systemwide third-party keyboards and Touch ID integration, Photos and Messages improvements, and Continuity features to make iOS device and Macs work more smoothly with each other.