Apple Not Expected to Ship Reversible USB-Lightning Cable or New Adapter Alongside iPhone 6
Apple will likely not be shipping a new Lighting cable or redesigned USB power adapter alongside the iPhone 6, according to a new report from KGI Securities analyst Ming-Chi Kuo (via AppleInsider). Kuo notes that he doesn't expect either accessory to receive design changes when shipped alongside the iPhone 6, noting that "cost concerns" and "limited improvements to overall user experience" are preventing Apple from making such moves.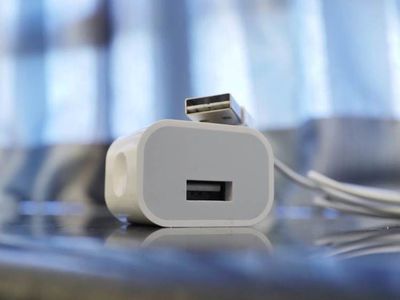 Moca.co's prototype USB adapter and Lightning cable based on Apple's designs


The report follows recent leaks of a revamped Lightning cable with a reversible USB connector as well as a revamped power adapter. The new USB adapter is said to be capable of powering all iPhone, iPod and iPad mini models with support for up to 2A of current, twice that of the current adapter shipping with the iPhone.

Last month, third-party vendor Moca.co stated that Apple has yet to move forward with manufacturing orders with the new cable, likely indicating that it will not ship with iPhone 6. However, the company also stated that the redesigned power adapters are in mass production, and could in fact ship with Apple's new handset.

Apple will unveil the iPhone 6 for the first time next Tuesday, September 9, as any new accessories will likely be announced alongside the device.