Apple Reportedly Weighing $400 Price Range for Upcoming Wearable Device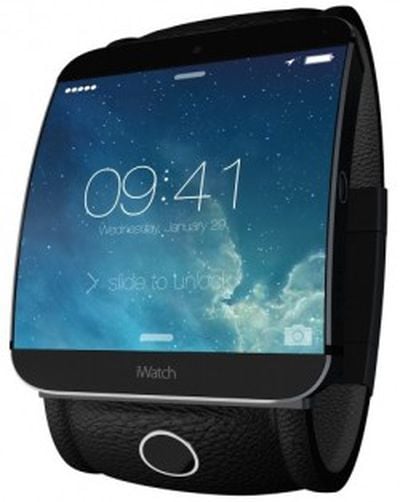 In the latest of a string a reports regarding Apple's plans for its upcoming wearable device, Re/code reports company executives have "discussed" a rough price of $400 for the device. That is merely a range, however, with cheaper models perhaps also in the works.
Apple executives have discussed charging around $400 for the company's new wearable device.

Pricing has yet to be finalized for the forthcoming product, which is expected to begin shipping next year. Sources say consumers should expect a range of prices for different models including lower priced versions.
The report indicates that it is unclear whether Apple will have the pricing issue settled in time for its September 9 media event where it will reportedly show off the device, popularly referred to as the iWatch. If not, the company would remain silent on pricing for the time being and announce it a later date closer to launch, which may not occur until early next year.
Rumors regarding the wearable device have been inconsistent over time, making it unclear where on the spectrum of health and fitness band to true smart watch it will fall. Apple may, however, have altered its announcement schedule in order to better position the device as an iPhone accessory rather than as a standalone product.
(Image: iWatch concept from ifyoucouldseethefuture.com)