Apple Now Using China Telecom as Data Center Provider in China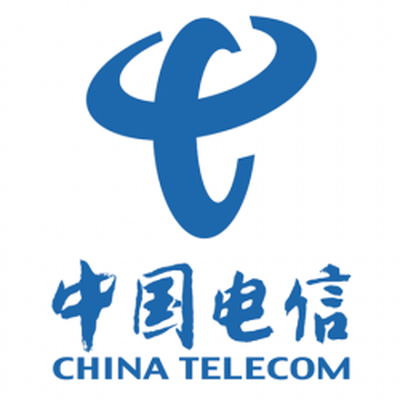 Apple has officially added China Telecom as a data center provider in China, reports The Wall Street Journal. The move comes after 15 months of "stringent tests and evaluation" by the Fuzhou city government, as Apple states that all data stored on the servers is encrypted. According to Reuters, Apple says the new data center will help improve the speed and reliability of iCloud and the iTunes Store in the region.
"Apple takes user security and privacy very seriously. We have added China Telecom to our list of data center providers to increase bandwidth and improve performance for our customers in mainland China," it said.
The move could also help ease tensions between Apple and China as of late, as the country recently deemed iOS' location tracking services a "national security concern." Apple responded to those claims reiterating its commitment to privacy and stating that its Location Services exist to aide navigation features.
China has become an important market for Apple, as the company has looked to improve its presence in the country as of late. Late last year, the company started selling the iPhone on China Mobile, the country's biggest carrier, and opened more retail stores throughout the region. CEO Tim Cook has also made a number of visits to China, meeting with Bejing's mayor and the Chinese Vice Premier to discuss opportunities.