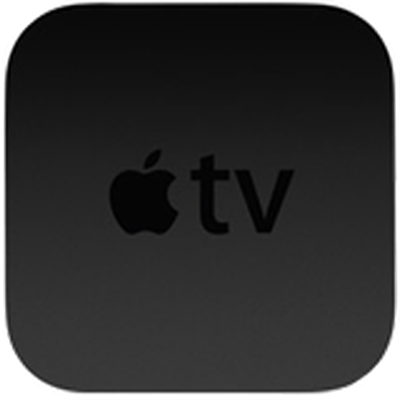 The Apple TV may gain a new FXNOW channel that includes Simpsons World content, according to TV writer Jason Lynch who tweeted the news yesterday (via iLounge). Lynch said the FXNOW channel will come to the Apple TV, Roku, and other devices within the next 12 months.
FXNOW is the on-demand portion of the FX, FXX, and FXM television channels, all of which are owned by the Fox Entertainment Group. The FXNOW Apple TV channel will reportedly include content from The Simpsons, branded Simpsons World, which offers all 552 episodes of The Simpsons along with additional content. Simpsons World, debuting in October, will allow fans to search for and watch any episode or clip of The Simpsons on demand on FXNOW.
According to reports, Simpsons World will also allow users to create playlists of episodes and share favorite scenes, features that will likely make their way to the Apple TV version of the channel. FXNOW with Simpsons World currently requires cable authentication and is limited to FXX subscribers, and the Apple TV version will require a cable subscription as well.
Currently, supported cable providers for the existing FXNOW channel include AT&T, Cablevision, Comcast, Cox, and Time-Warner. Simpsons World access will also be available through the FXNOW app for the iPad.