TSMC Now Shipping A-Series Processors to Apple for Future iOS Devices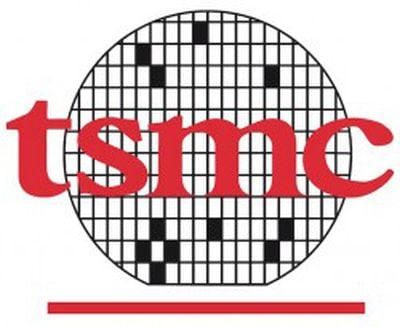 Chip manufacturing company TSMC started shipping processors to Apple in Q2 2014, reports the Wall Street Journal. After exclusively sourcing its processors from Samsung, Apple last year struck a deal with TSMC that would see the manufacturer begin supplying A-series chips for Apple's iOS devices.
Apple's deal with TSMC is a win-win situation for both companies with Apple reducing its reliance on Samsung for iOS device components and TSMC receiving a boost financially from Apple's hardware orders.

The development means Apple doesn't have to rely solely on Samsung for microprocessors, a critical component that controls applications running in smartphones and tablets. By securing an additional supplier, Apple will have more leverage when it comes to price negotiations with its chip suppliers in the future. Through the deal, TSMC adds a high-profile customer that could help support expensive research investments the manufacturer needs to move to advanced technology and will likely boost its overall revenue this year, analysts said.
In line with previous reports, TSMC allegedly began mass producing chips for Apple using its 20-nanometer process earlier this year and is working with the company on future 16-nanometer designs. Apple also is rumored to be working with Samsung on next year's A9 processor which could use a 14-nanometer design.