Apple's A8 Chip Production for iPhone 6 Underway at TSMC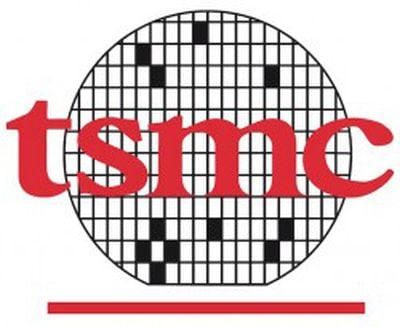 Apple's new chip partner Taiwan Semiconductor Manufacturing Company (TSMC) has begun production on the next-generation A8 chip destined for the iPhone 6 later this year, according to a report [Google Translate] from Taiwan's Commercial Times picked up by AFP.
The world's leading contract microchip maker last month started producing the A8 chip, which is tipped to power the expected iPhone 6, the Commercial Times reported.

The report, which cited supply chain sources, said TSMC had won most of the manufacturing orders for logic and power management integrated chips for the new handset.
The report claims that the new 20-nanometer A8 will include a quad-core 64-bit processor and quad-core graphics, and that an earlier start to chip production compared to the previous years could give Apple the flexibility to comfortably launch the new iPhone in the third quarter of this year.
Samsung has been Apple's exclusive manufacturing partner for A-series chips, but Apple has long been reported to be trying to shift orders to TSMC. After years of rumors, Apple and TSMC reportedly struck a deal in mid-2013 to begin chip production in early 2014. TSMC and Samsung were initially reported to be splitting the production load for the A8, but Samsung is now said to have dropped out due to low yields.