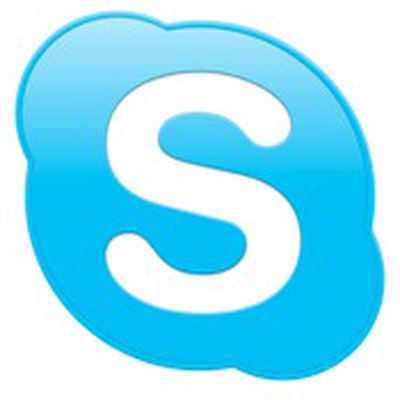 Microsoft announced today via Computerworld) that it will be dropping support for older versions of Skype on Mac and Windows over the next few months to make way for newer editions.
Specifically, Skype for Mac 6.14 and below will be retired in the near future, as Microsoft noted that users will no longer be able to sign into the service until they upgrade to the latest version of Skype. Skype for Mac 6.14 was originally released in February, with Skype for Mac 6.18 being the most recent release.
In April, Skype made group video calling free for Mac, PC and Xbox One users, and also launched a redesigned iPhone app earlier this month that featured a streamlined design and improved performance.
Skype for Mac can be downloaded for free from the service's official website. The application requires Mac OS X Snow Leopard and above in addition to a compatible webcam.