Jony Ive Speaks on Future Products, Working With New Materials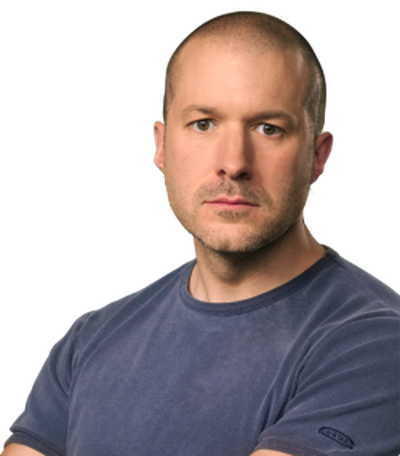 Over the weekend, The New York Times released an in-depth profile of Apple CEO Tim Cook. For that piece, the publication interviewed Jony Ive, Apple's head of design, and now The New York Times has released a transcript of the full interview with Ive, which points towards Apple's design philosophies, how the company has changed under Cook, and the new products that Ive is working on.
In an anecdote about Steve Jobs and the creation of small, highly focused design teams as his legacy, Ive says that Cook has continued on with Jobs' push for innovation, nudging Ive and his team into new areas of exploration that includes all new materials.
I've worked for the last 15 or 20 years on the most challenging, creative parts of what we do. I would love to talk about future stuff -- they're materials we haven't worked in before. I've been working on this stuff for a few years now. Tim is fundamentally involved in pushing into these new areas and into these materials.
Ive's statement about working with new materials is incredibly vague, but rumors have suggested that Apple has been experimenting with a range of materials that have not yet seen wide usage in its devices, including sapphire crystal, which may make its way into the iWatch and the iPhone 6, Liquidmetal alloys, which the company may use for various iPhone parts, and possibly graphene, which is seen as the hot new manufacturing material.
Apple has experimented with sapphire as a cover for the home button and the camera lens on the iPhone 5s, and Liquidmetal has been used in the iPhone 3G's SIM tool removal device, but both materials are ripe for extended usage in Apple's future devices.
Along with hinting at future products, Ive also spoke on a recent management change that saw him taking over the software interface design team, saying that the changes made in that department are not as dramatic as one might imagine as the design teams have always worked together closely. According to Ive, titles are unimportant at Apple. "That's not the lens through which we see our peers," he says.
The rest of Ive's interview can be read over at The New York Times. The full piece on Tim Cook, which has details on product development and Apple's plans for the iWatch, is also well worth a read.