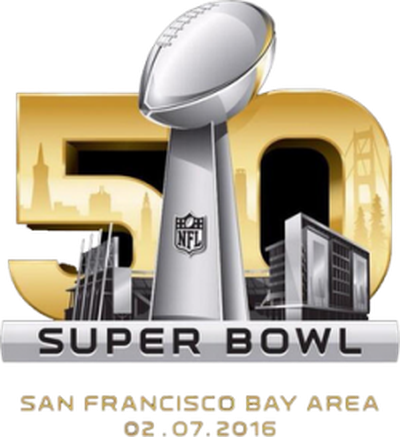 Apple, along with fellow tech companies Intel, Yahoo, and Google, has given $2 million in cash and other services to offset taxpayer costs of hosting Super Bowl 50 in the Bay Area, reports the San Jose Mercury News (via AppleInsider). In exchange for their donations, each company will receive their own private Super Bowl suite and publicity around the time of the game in 2016.
In total, the Bay Area Super Bowl Host Committee announced that it had raised $40 million for Super Bowl 50. The game will be held in the newly constructed Levi's Stadium, which be the home of the San Francisco 49ers this year after taking two years and $1.3 billion to build. The stadium is also just 13 miles away from Apple's headquarters at 1 Infinite Loop in Cupertino, California.
It is unknown exactly how Apple will plan to use its Super Bowl publicity, but the company has had quite the history running Super Bowl advertisements in the past and could choose to run one in 2016. Apple's "1984" television ad for the Macintosh was among the most iconic in TV advertising history, as the company ran its last dedicated Super Bowl commercial in 1999.
Since then, a number of rumors throughout the years have pointed to Apple running more commercials alongside the Super Bowl, although the company has not done so. Apple was rumored to be working on a commercial for this past year's Super Bowl, but instead chose to partner with U2 and Bank of America for a Product (RED) promotion.