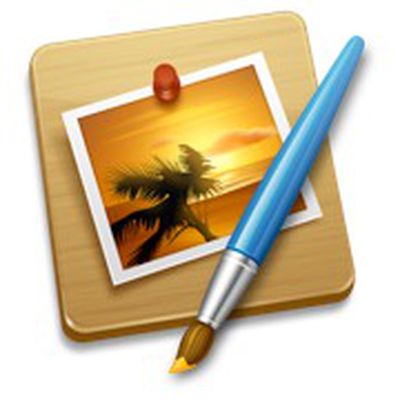 Popular Photoshop alternative Pixelmator today announced that it is planning to introduce a new Repair Tool in an upcoming 3.2 "Sandstone" update, allowing users to remove dust, blemishes, and entire objects from images with "an unsurpassed level of precision and quality."
To promote the future update, which will be available for free to existing Pixelmator users, the app is on sale for half off for the next week, dropping the price from $29.99 to $14.99.
Pixelmator
regularly updates its image editing software, with the future 3.2 update following its
January 3.1 update
, which added full support for the Mac Pro, with 16-bit per channel images, full GPU support, and optimizations for the multi-core processors in the computer.
Back in October, the app was also updated with Mavericks support and a new image editing engine, greatly enhancing its performance.
Pixelmator can be downloaded from the App Store for $14.99. [Direct Link]