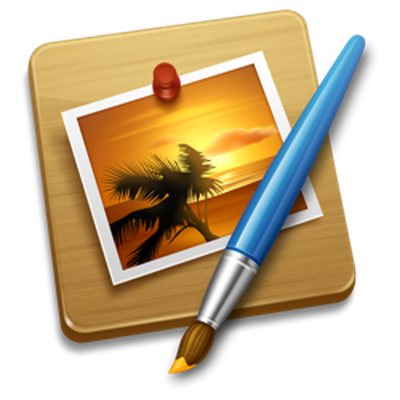 Pixelmator has updated its image editing software to version 3.1, adding full support for the new Mac Pro, including 16-bit per channel images, full GPU support, and optimizations for the multi-core processors in the new machine.
The app now uses both Mac Pro GPU's simultaneously for composition rendering and uses lots of background computing to speed up zoom and other tasks, with the company claiming that "image editing is now completely seamless, and even with large and complex compositions you will experience profoundly faster and more responsive performance."
"We are extremely excited for professionals to experience the power and speed of Pixelmator 3.1 Marble on their new Mac Pros," said Saulius Dailide of the Pixelmator Team. "Harnessing the power of the Mac Pro's dual-GPU architecture, we're now able to support 16-bit per channel images for the first time and push the limits of Pixelmator performance like never before."

Pixelmator has also gained a new Order Prints feature that allows users to order postcards, notecards, gallery frames, or posters right in the app. The app received its last significant upgrade back in October when it gained a new image editing engine.
Pixelmator 3.1 is a free upgrade for existing users, while new users can download the app from the Mac App Store for $29.99. [Direct Link]