Yahoo Wants to Be Apple's Default iOS Search Engine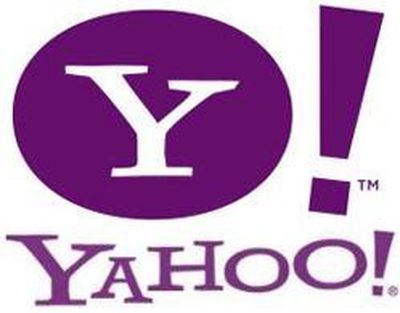 Yahoo is working on two internal projects to optimize its mobile search and monetization in order to convince Apple to make Yahoo the default search engine on iOS reports Re/code.
The WSJ reported last year that Apple and Yahoo had been in discussions of how to integrate Yahoo's services more prominently in iOS, beyond powering the Weather and Stocks apps.
The report says Yahoo CEO Marissa Mayer is preparing detailed presentations to present to Apple executives showing what its new mobile search product could look like. There are a pair of internal projects, code-named "Fast Break" and "Curveball", that are part of Yahoo's redesign of its mobile search engine.
That has not happened as yet officially — it's just the big honking goal of the Yahoo effort, said sources. Still, several said Mayer has already buttonholed a few Apple executives on the topic, including its powerful SVP of design Jony Ive, who knows the former Google exec well.

"This is the aim of the whole effort here, to grab the pole position in iOS search," said one person working on the effort. "It will take more than pretty pictures though to convince Apple to give up Google, given its focus on consumer experience being top-notch. But Marissa wants it very badly."
Currently, Yahoo and Microsoft are in the midst of a 10-year search and advertising partnership, something Mayer is trying to get out of. At the same time, Microsoft's Bing provides the backend for Apple's Siri web search feature. Google is the default search engine in the Safari iOS browser, with Yahoo and Bing available as user-selectable options. Apple already replaced Google's Maps app with its own mapping application as default.
According to the Re/code report, a new and expanded agreement between Apple and Yahoo is not imminent -- Apple has yet to be pitched on the new products. Instead, it's part of a longer term play to bring the two companies closer together.