Flappy Bird to Return to the App Store
Flappy Bird
creator Dong Nguyen has plans to return his hit game to the App Store, according to several interactions the app developer has had with fans. In a recent tweet discovered by
Gawker
, a fan asked Nguyen if he would return
Flappy Bird
to the App Store, and he answered "Yes. But not soon."
A second fan ran into Nguyen at the Game Developers Conference currently taking place in San Francisco, and also received confirmation that Nguyen will re-launch
Flappy Bird
.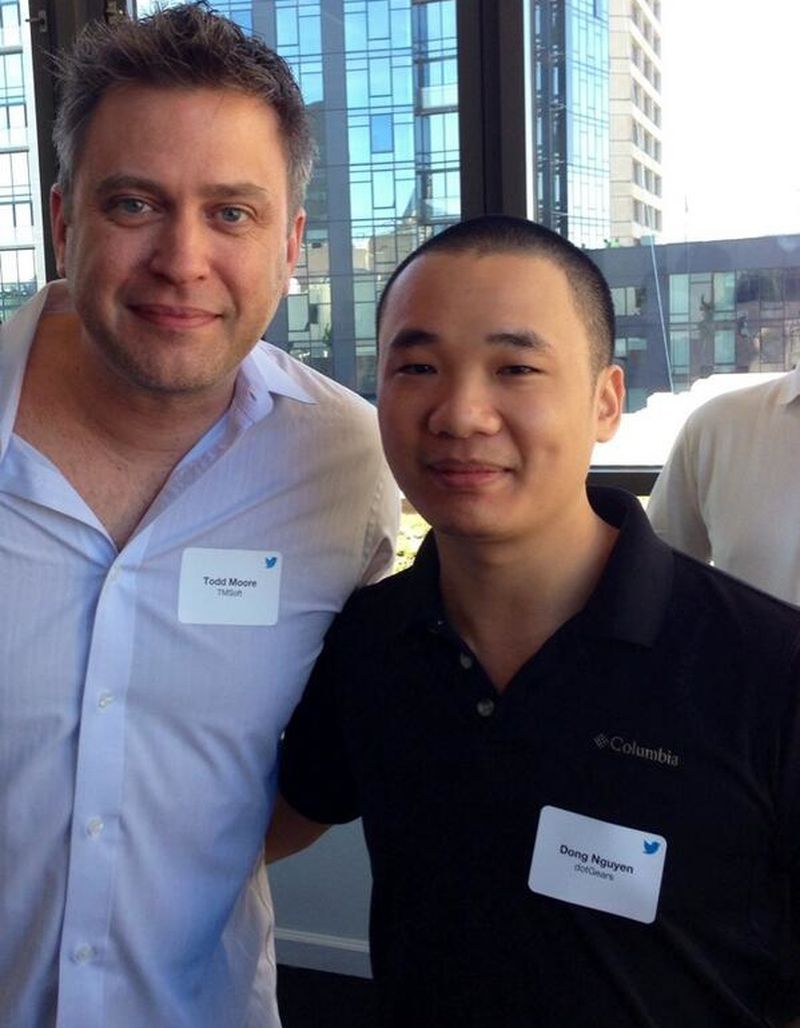 Creator of Flappy Bird found and he told me he is going to repost it to the App Store!!! pic.twitter.com/odmKbWaTw8

— Todd Moore (@toddmoore) March 19, 2014
Nguyen first hinted that he might reintroduce
Flappy Bird
during an interview with
Rolling Stone
earlier this month, where he said he was "considering" the move. In the same interview, Nguyen revealed that he
pulled the app
from the App Store back in February both because of the attention it was garnering and because it was overly
addictive
.
At the height of its popularity,
Flappy Bird
was earning Nguyen more than $50,000 per day, and even removed from the App Store, the game has continued to earn money. In its absence, hundreds of
Flappy Bird
clone apps
have been released on the App Store, each one attempting to earn some of the revenue Nguyen was able to pull in.
It is unclear when Flappy Bird might make its way back to the App Store, but Nguyen has said that when he re-releases the app, it will come with a warning: "Please take a break."