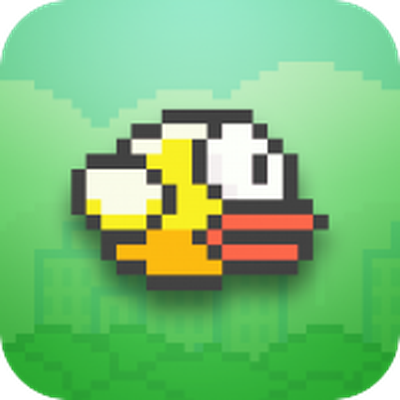 Flappy Bird creator Dong Nguyen has publicly spoken for the first time since pulling the popular game from the App Store in a new interview with Forbes. In the interview, Nguyen states that Flappy Bird was removed because it was becoming an "addictive product," going on to say that guilt and discomfort ultimately influenced his final decision to take the game down.
Flappy Bird was designed to play in a few minutes when you are relaxed," says Dong Nguyen, in an exclusive interview, his first since he pulled the plug on the app. "But it happened to become an addictive product. I think it has become a problem. To solve that problem, it's best to take down Flappy Bird. It's gone forever."
Nguyen added in the interview that he developed the game over the course of "two or three days" and said that Nintendo did not send him any legal threats over the game's similarities to the original "Super Mario Bros." title, corroborating a report from yesterday. The developer noted that he feels there was no mistake in removing the title from App Store, also saying that he will continue to develop games due to the confidence he gained after the success of Flappy Bird.
Before being taken down, Flappy Bird was the number one downloaded free app on Apple's App Store for almost a month, generating a reported $50,000/day in revenue from in-app ads. Nguyen had also previously expressed frustration at the attention he received during the game's sudden spike in popularity on his Twitter before announcing that he would remove it.