Apple Reportedly 'Scrambling' to Make Required Changes to In-App Purchase Policies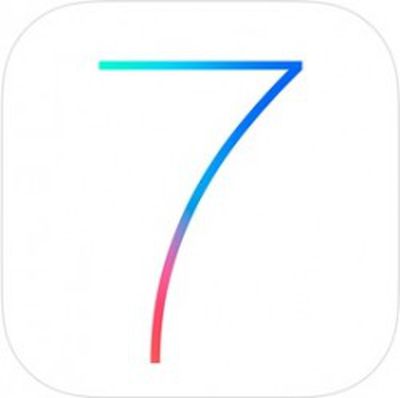 Apple may be rushing to make changes to its App Store in order to comply with an earlier FTC agreement that requires it to modify its in-app billing system, reports ZDNet. Apple has until March 31 to make the changes required by the FTC and may be trying to roll them out in the company's forthcoming iOS 7.1 update.
As part of this FTC settlement, Apple must modify its billing practices to obtain consumers' express consent before billing them for an in-app purchase. Apple also must provide customers with a way to easily withdraw this consent for future purchases.
While it might sound trivial, changing the App Store to obtain "consumers' express, informed consent" before billing them is a significant change. It involves fundamental changes to the App Store order flow and there are a lot of dependencies involved.

One source I spoke to says that it's taking Apple longer than expected to make the required changes. In order to meet the government's second criteria (the option to withdraw their consent at any time) Apple must require a password for all IAPs by default, and perhaps make a no-password window an option via settings.
These requirements likely necessitate some changes to Apple's iTunes payment processing system, which now needs to verify that consent was given before processing a payment. It may also require some modifications to iOS 7, including its Restrictions feature that already provides limits on in-app purchases by children, although some aspects of the update may be able to be deployed remotely.
These new in-app purchasing requirements have not been spotted in any iOS 7.1 beta releases, suggesting Apple is still implementing any necessary changes on the operating system side. ZDNet's source says the company would like to roll out the changes as part of iOS 7.1, but given word that iOS 7.1 is due "any day now" in order to support streaming of next week's SXSW iTunes Festival, it is possible that the in-app purchase changes could be pushed back to another minor iOS update before the end of the month if required.