No Pandora Support on CarPlay, but Apple 'Continues to Be a Valued Partner'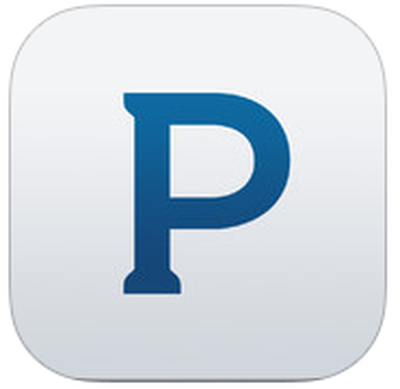 Pandora confirmed today that Apple's newly released CarPlay feature does not include integration with Pandora's popular streaming music service, despite CarPlay offering support for other music services including iTunes Radio, Spotify, Beats Radio, Stitcher Radio for Podcasts, and iHeartRadio.
In a statement to MacRumors, Pandora said that although its service was not integrated into CarPlay, Apple "continues to be a valued partner." The company also suggests that it is continuing to explore opportunities to expand its presence within the car, hinting that it could be working towards integration with CarPlay in the future.
At this time, Pandora is not integrated with Apple CarPlay. As a first mover in the auto space, we continue to broaden our relationships with OEMs while also exploring other opportunities to expand our presence in the car. Apple has been and continues to be a valued partner.
It is unclear why Apple chose to exclude Pandora from CarPlay while supporting other competing services from companies like Beats Music and Spotify, but it may be due to the similarities between iTunes Radio and Pandora's own service. Both services are station-based, allowing users to create radio stations based on music genres, artists, and specific songs, which are then used to play similar music, making Pandora a direct competitor for iTunes Radio.
Pandora, in addition to mirroring iTunes Radio's functionality, is also ranked as the most popular music app in the App Store, sitting at the top of the free app charts in that category and the number 22 free app overall. The less popular services from Spotify and Beats Music work differently than Pandora and iTunes Radio, allowing users to search for specific songs, while iHeartRadio acts more like a traditional radio station.
In its statement, Pandora was quick to point out that although it is not included in CarPlay, its service is already integrated with more than 130 different vehicle models and present on several aftermarket stereo devices.
With CarPlay, iOS users with compatible cars will be able to utilize voice and touch commands, along with car controls, to access functions like Maps and various music apps, in addition to making phone calls and sending messages.
CarPlay will debut this week in vehicles from Ferrari, Mercedes-Benz, and Volvo. Apple has also made deals with other car companies for future integration, including BMW, Ford, Honda, Nissan, Kia, Toyota, and more.