Tim Cook: Innovation 'Deeply Embedded' In Apple, Company Has 'No Issue' Coming Up With New Ideas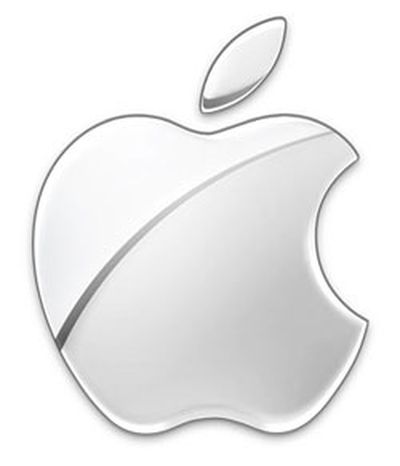 Apple plans to launch new products in categories where it doesn't currently operate, according to comments from CEO Tim Cook. During today's earnings call, Cook said that innovation is "deeply embedded" in everyone at Apple and that the company has "no issue" coming up with new projects to work on.
There's so much of the world that is full of very complex products. We have zero issue coming up with things we want to do. We must focus on the very few that deserve all our energy. We've always done that and we continue to do that.
Since the introduction of the iPod, Apple has concentrated on launching new products in markets where it sees significant room for improvement. With its touch-focused design, the iPhone was a significant departure from its competitors when it was introduced in 2007, and the iPad, introduced in 2010, dominated the tablet market from launch.
Currently, Apple is rumored to be working in the wearables category, which Tim Cook previously suggested was "ripe for exploration" as there are no significantly popular products in that market. Apple is researching a host of possible features for its much-rumored smart watch that would set it apart from existing products on the market, including a range of biometric sensors.
Apple has also expressed interest in the television, with Steve Jobs claiming to have "finally cracked" the design for a simple integrated television set that's simple to use.
While reports have suggested that the iWatch could make an initial appearance in 2014, Apple's television plans are somewhat more nebulous and may have been put on hold in order for the company to work on wearables, which would be in line with today's comments on focus.
During the call, Apple Corporate Controller Luca Maestri also confirmed the company is heavily investing in areas that will generate new products and services and Peter Oppenheimer said that Apple "remains confident in the new product pipeline."