Apple Planning Fix for iOS 7 Home Screen Crashes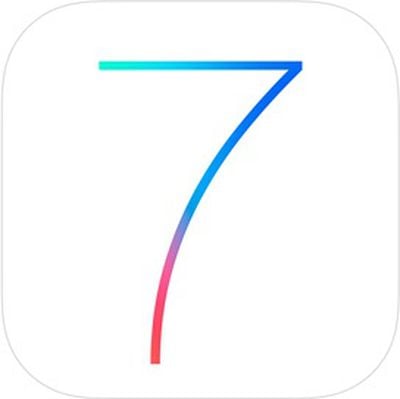 Since iOS 7 was released in September, users have complained of frequent home screen and app crashes, resulting in a soft reboot of the system. According to an Apple representative that spoke to Mashable, a fix for the issue is in the works, with a software update to be released soon.
"We have a fix in an upcoming software update for a bug that can occasionally cause a home screen crash," Apple spokesperson Trudy Muller told Mashable.
Random iOS 7 reboots have been occurring for users since September, according to a threads on both the MacRumors forums and Apple's own Support Communities. During these system reboots, the iPhone screen goes black or white (depending on the color of the phone) for a short period of time before reloading. Based on the complaints, all iPhones running iOS 7, regardless of model, appear to be exhibiting problems.
The fix may possibly come bundled as part of iOS 7.1, which is currently in its fourth beta iteration. Developers received the latest seed of the operating system on Monday, but it is unknown when Apple plans to release iOS 7.1 to the public.
According to a report from BGR, a public launch of iOS 7.1 isn't expected until March, which could mean Apple plans to release a smaller iterative iOS 7.0.5 update in the meantime.