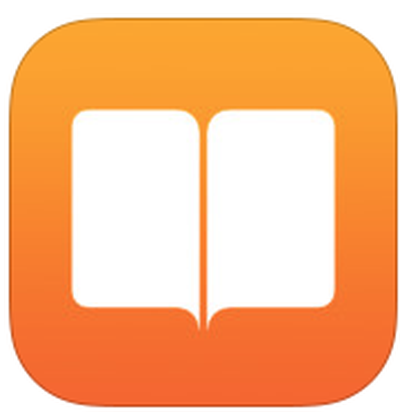 U.S. District Judge Denise Cote today denied Apple's attempts to thwart its antitrust monitorship, reports Reuters. Apple had asked the court for both a stay on the original order requiring an external compliance monitor (due to a pending appeal) and the removal of Michael Bromwich, the attorney appointed to serve as the company's monitor. Both requests were denied.
Apple Inc lost a bid on Monday to block an antitrust monitor appointed after a judge's finding that the company conspired to fix e-book prices. At a hearing, U.S. District Judge Denise Cote in Manhattan denied Apple's request to stay an order requiring an external compliance monitor pending the company's appeal.

Apple also sought to have the judge disqualify the lawyer chosen to serve as monitor, Michael Bromwich.
Apple and appointed antitrust compliance monitor Bromwich have ongoing disagreements since November, when Apple filed a formal complaint over Bromwich's fees in the case, which amounted to $138,432 over a two week period. The company also complained that Bromwich was overstepping his bounds by demanding lawyer-less meetings with key Apple executives and board members.
Bromwich, for his part, claimed that he experienced "a surprising and disappointing lack of cooperation from Apple and its executives", filing a complaint against the company in late December. Apple responded by requesting his removal last week, stating that Bromwich had a personal bias against the company.
Earlier today, the Department of Justice condemned Apple's actions, stating Apple had "chosen a campaign of character assassination over a culture of compliance" and suggested that Bromwich was open to negotiating with Apple on the original fee dispute.
Judge Cote plans to issue a decision explaining her reasoning on the denial in the near future, at which point Apple will have 48 hours to request an emergency stay from the federal appeals court in New York.
Apple was originally found guilty of conspiring with publishers to raise the retail price of e-books in July. As part of its punishment, the company was forced to hire an external compliance monitor to ensure that it complies with antitrust requirements in the future.