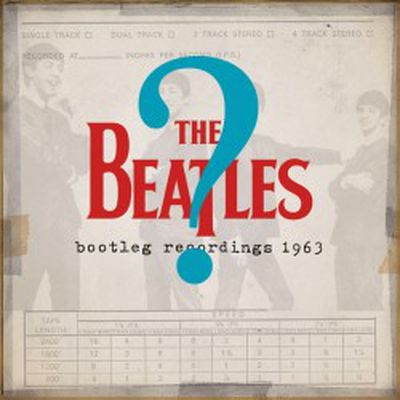 A digital compilation of 59 rare and unheard recordings from The Beatles is set to be released exclusively on the iTunes Store this coming Tuesday, December 17, reports NME (via BBC).
Titled The Beatles' Bootleg Recordings 1963, the collection of music is reportedly being released in order stop the expiration of the copyright protection surrounding the records, as the tracks themselves consist of BBC sessions, alternative versions of popular hits, and studio outtakes.
EU law protects songs for 70 years after they are recorded, but only if they get an official release. Otherwise, copyright lasts 50 years.

In the case of The Beatles, that means their 1963 debut album Please Please Me is protected until 2033, but the unreleased session tapes for that album are not.

If the Beatles chose not to release the recordings before the end of the year, it would mean other record labels could theoretically put them out and profit from them.
The Beatles' music originally debuted on iTunes in November 2010 after years of speculation and prolonged negotiation between record label EMI and Apple. The group's music went on to sell 2 million songs and 450,000 albums in its first week on the iTunes Store, and eventually reached overall sales of 5 million songs and 1 million albums within in two months. Exclusive ringtones by The Beatles also were made available on iTunes in February 2012.