iOS Proves Much More Popular Than Android for Black Friday Shopping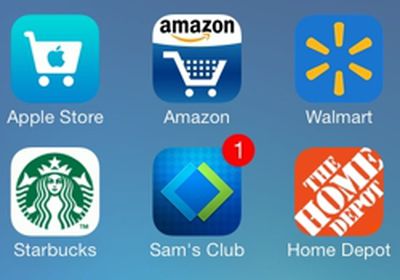 Though Apple's iOS market share numbers have fallen behind Android in the past year, the platform still leads for Black Friday shopping.
According to research from IBM Benchmark, iOS users spent an average of $127.92 per order on Black Friday, versus an average of $105.20 per order for Android users.
Further, purchases from iOS devices accounted for 18.1 percent of all online sales tracked, while Android only represented 3.5 percent.
The data comes from millions of sales from 800 different U.S. retail websites tracked in IBM's Holiday Benchmark Report.
Separately, a report from Branding Brand (via TechCrunch) found that iOS made up two-thirds of mobile site visits to 152 smartphone-optimized websites.
According Branding Brand, iOS sent 66.62% of mobile site visits on Black Friday, while Android sent just 32.97% of the 9.3 million total visits accounted for across the sample 152 smartphone-optimized websites. These visits produced 174,111 orders, with a $93.20 average order value – an increase of 22.08% in average order value over Black Friday 2012.
Black Friday kicks off the traditional beginning of the holiday shopping season, continuing today with Cyber Monday.