Apple's Closing Arguments Concludes E-Book Price Fixing Trial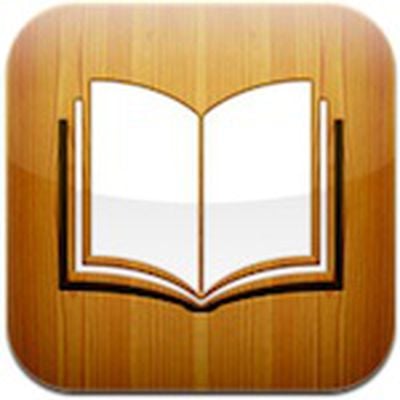 After slightly more than two weeks of litigation, USA v. Apple, Inc. concluded with closing arguments from Apple and the Department of Justice.
AllThingsD reports that Orin Snyder, Apple's lead counsel, closed out the trial with a slick Keynote presentation, as the company's lawyers have been doing throughout the trial.
At one point, the PowerPoint presentation the Government's lawyers were using failed to play audio, with the Judge noting that they weren't using a Mac.
"Apple did not conspire with a single publisher to fix prices in the e-book industry," Snyder said, arguing that the negotiations under scrutiny in this case were nothing more than "standard, lawful business activity." And the DOJ's claim that they were more than that, a nefarious plot over which Apple served as ringmaster, is entirely unsupported. "All of the government's evidence is ambiguous at best," Snyder argued, lambasting the DOJ's case as one built on "word games and inferences."
Snyder's final slide shows an iPad with the text "It's time to close the book on this case".
The Department of Justice has argued that Apple was the "ringmaster" of a scheme to raise e-book pricing across the industry. The government says Apple convinced publishing companies to work together to set pricing above the $9.99 price point that Amazon was selling books at before the iPad came out. The DOJ's slide deck is available from AllThingsD as well.
U.S. District Judge Denise Cote is expected to have a final judgement within a few weeks. Both sides agreed to have a judge hear and decide on the case rather than present it to a jury.