Apple Ordered to Stagger E-Book Contract Negotiations, Refrain From 'Most Favored Nation' Clauses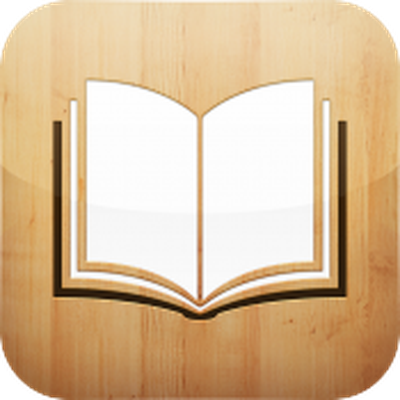 Judge Denise Cote today issued her penalty ruling in the e-book pricing suit against Apple, ruling that Apple must stagger its contract negotiations with major publishers to prevent collusion and avoid entering into "most favored nation" (MFN) agreements with any publisher for five years, according to GigaOM. The MFN clauses in Apple's contracts with publishers prevented any other e-book retailer from undercutting Apple, giving Apple the right to at least match the best pricing offered by other retailers.
Judge Cote's injunction forbids Apple from enforcing most-favored-nation clauses in any ebook publishing contracts for five years, and also forbids the company from entering into any book publishing contracts that contain them for five years. Apple had wanted this provision to be less broad, relating only to MFN clauses with the five publishers in the case who have already settled. Instead, it applies to all publishers.
Judge Cote defined the order in which Apple will be permitted to renegotiate contracts with publishers, beginning with Hachette 24 months after the judgment's effective date and staggering negotiations every six months thereafter for the five publishers involved in the case.
Apple is also required to hire an external compliance monitor to ensure that the company is complying with antitrust requirements.
In a win for Apple, Cote's ruling does not require the company to allow the return of direct store links from competing e-book distributors in their App Store apps, something the U.S. Department of Justice had requested in its proposed penalties.
Apple continues to deny that it engaged in price fixing, and is pursuing an appeal of the guilty verdict.