Judge Dismisses Lawsuit Over Apple's Location Tracking in iOS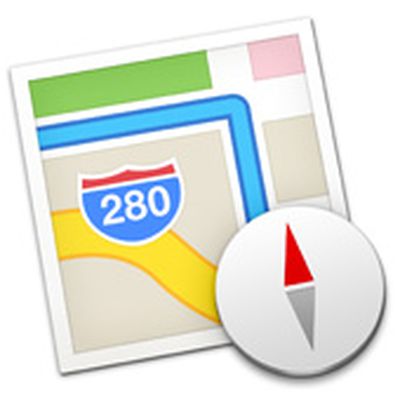 U.S. District Judge Lucy Koh has dismissed a privacy lawsuit against Apple alleging that the company was collecting location data through iPhones and iPads even when the devices' geo-location data was turned off, reports Reuters. Koh found that the plaintiffs had not adequately shown that they relied on Apple's alleged misrepresentations, writing in her ruling:

Plaintiffs must be able to provide some evidence that they saw one or more of Apple's alleged misrepresentations, that they actually relied on those misrepresentations, and that they were harmed thereby.
The plaintiffs alleged that Apple was collecting location data in violation of its own privacy policy and also claimed Apple lured them into spending more money on their devices than they would have if they had known about the sort of data that Apple had been collecting.
The case is one part of a nationwide litigation that combines 19 related lawsuits. This specific lawsuit was first filed in 2011 and was one of the first of many lawsuits against Apple and other tech companies regarding location data and privacy.
Concerns regarding location data have have ramped up in recent months following news of a U.S. government program called PRISM allowing the National Security Agency direct access to user data on corporate servers from Internet companies like Apple, Google, Yahoo, Microsoft, Facebook and more. Since then, Apple and other companies have reiterated statements on customer privacy.