Apple Releases Statement on Customer Privacy and Law Enforcement Requests for Customer Data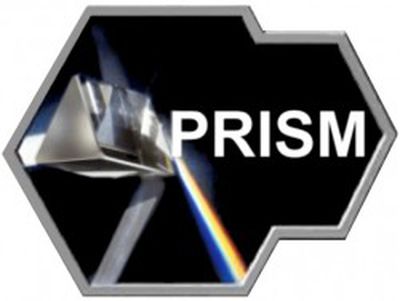 In the wake of a public revelation of "PRISM", a top secret intelligence gathering program run by the U.S. National Security Agency in which Apple was reportedly among a number of companies providing the government with direct access to user data, Apple has now issued a "Commitment to Customer Privacy" statement addressing the issue.
According to Apple, no agency has direct access to customer data, and each request for data by law enforcement is evaluated by Apple's legal team to determine the legitimacy of the claim.
From December 1, 2012 to May 31, 2013, Apple received between 4,000 and 5,000 requests from U.S. law enforcement for customer data. Between 9,000 and 10,000 accounts or devices were specified in those requests, which came from federal, state and local authorities and included both criminal investigations and national security matters. The most common form of request comes from police investigating robberies and other crimes, searching for missing children, trying to locate a patient with Alzheimer's disease, or hoping to prevent a suicide.

Regardless of the circumstances, our Legal team conducts an evaluation of each request and, only if appropriate, we retrieve and deliver the narrowest possible set of information to the authorities. In fact, from time to time when we see inconsistencies or inaccuracies in a request, we will refuse to fulfill it.
Apple goes on to note that there are certain categories of information that it does not provide to law enforcement, either because the company never stores it in the first place or is unable to decrypt it. Specifically, Apple notes that iMessage and FaceTime conversations are unable to be decrypted by Apple and that customer location data, Maps searches, and Siri requests are not stored by Apple in any form that could be tied to a specific user.
Note: Due to the political nature of the discussion regarding this topic, the comment thread is located in our Politics, Religion, Social Issues forum. All MacRumors forum members and site visitors are welcome to read and follow the thread, but posting is limited to forum members with at least 100 posts.