Google Play Subscription Music Service Finally Arrives on iPhone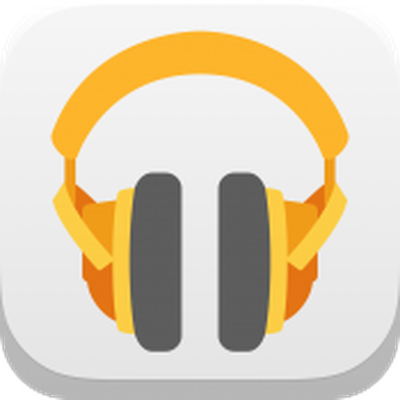 Google's 20-million-song strong subscription music service has finally landed on the iPhone, some six months after it was first announced earlier this year.
The Google Play Music app [App Store] allows users to play any songs they have uploaded to Google's iTunes Match-like scan-and-match service -- up to 20,000 songs -- for free, and gives access to an additional 20 million songs for $9.99 per month. There is a free one-month trial of the subscription service available as well.
Reports The Verge:
But to access the real power of Google Play Music, you'll need to pay $9.99 a month for its All Access plan. That gives you the ability to stream or download to your mobile device anything in Google's catalog, which now includes more than 20 million songs. You can create a custom ad-free radio station from any artist, song, or album, and skip as many songs as you like. Google will also recommend tracks based on your listening history, using its own algorithms.

The most distinctive part of Google Play Music lies in its Explore tab, which includes both algorithmic recommendations and playlists created by human editors. "At the end of the day, I think you need both," says Brandon Bilinski, product manager for Google Play Music. Bilinski says his team is designing the service to encourage users to explore unfamiliar categories of music, building starter playlists for 200 genres and subgenres.


Several features present in the Android version are missing from the iOS edition, including the "I Feel Lucky" radio station, which creates a playlist based on your listening history, and songs and subscriptions cannot be purchased directly within the app because of Apple's App Store IAP requirements.
Google's music service is available in Australia, Austria, Belgium, Czech Republic, Finland, France, Hungary, Ireland, Italy, Liechtenstein, Luxembourg, Mexico, Netherlands, New Zealand, Portugal, Russia, Spain, Switzerland, the United Kingdom and the United States.
Google Play Music is a free download from the App Store. [Direct Link]